Location
MMVE 2019 will be co-located with ACM MMSys 2019, which will be held in the University of Massachusetts Amherst campus on June 18-21.
UMass Amherst, located in Amherst, Massachusetts, sits on nearly 1,450-acres in the scenic Pioneer Valley of Western Massachusetts, 90 miles from Boston and 175 miles from New York City. The campus provides a rich cultural environment in a rural setting close to major urban centers.
UMass Amherst, the Commonwealth's flagship campus, is a nationally ranked public research university offering a full range of undergraduate, graduate and professional degrees. In the Fall of 2017 more than 30,000 students were enrolled which are taught by ~1,300 faculty. UMAss Amherst offers 112 bachelor's degree programs, six associate's, 77 master's and 48 doctoral programs in nine schools and colleges. Research expenditures in fiscal 2017 totaled $219.9 million.
A map of UMass Amherst can be found here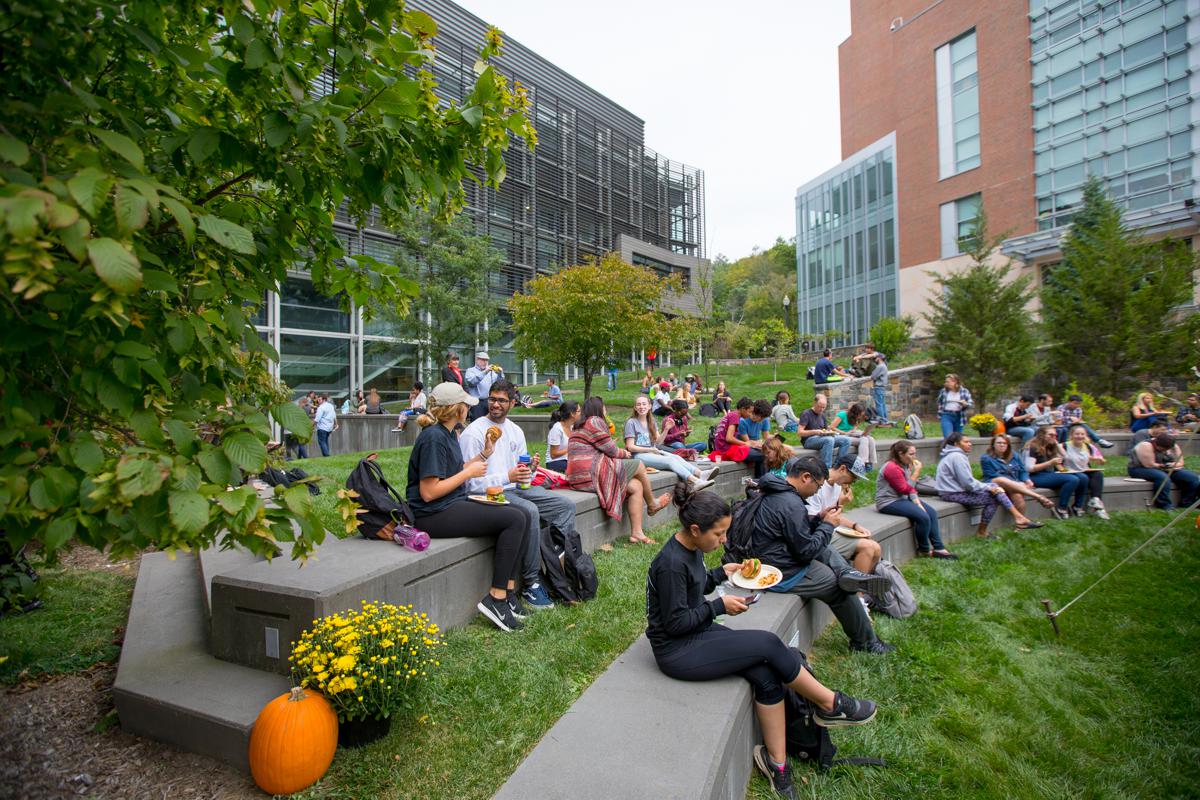 Directions to Campus
By Air
Ground Transportation
Airport Shuttle and Taxi Services
Bus
Train
Bike Rentals
Hotels in the Amherst Area
For a full list of hotels in and around the Amherst area go here .
Restaurants in the Amherst Area
UMass Dining has several dining options all over campus, ranging from small meals to all-you-can-eat dining halls. You can choose from the list of options available here .
If you would like to try some of the local cuisine, Downtown Amherst presents a variety of options. For a full list of bars and restaurants go here .
Things To Do